We are a domestic helper agency that helps employers hire great domestic helpers and protects each parties' right with transparent work flow and ethical standard.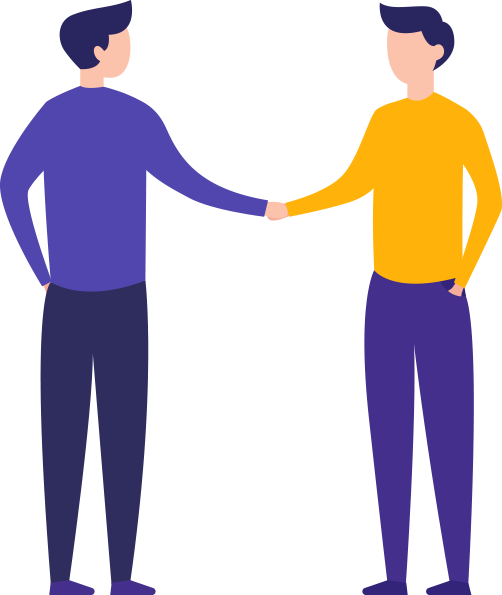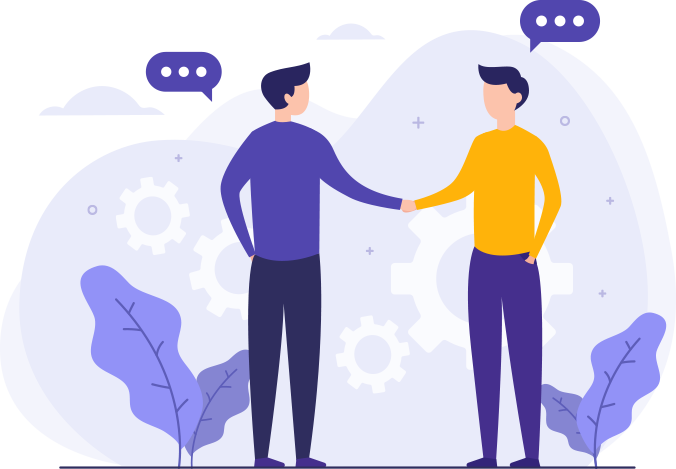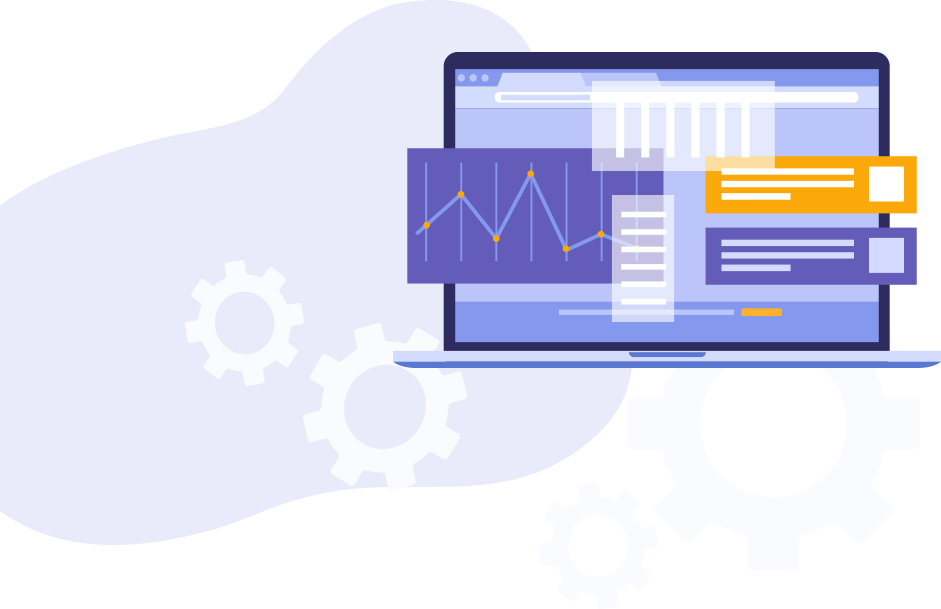 Welcome to AngelsCaregiver
No one like unforeseen expenses added on services. So we are transparent to everything from the beginning including service procedures, expenses and so forth.
Become great by providing great service
We love to see our clients enjoy our service and our team who will keep you updated throughout the hiring process.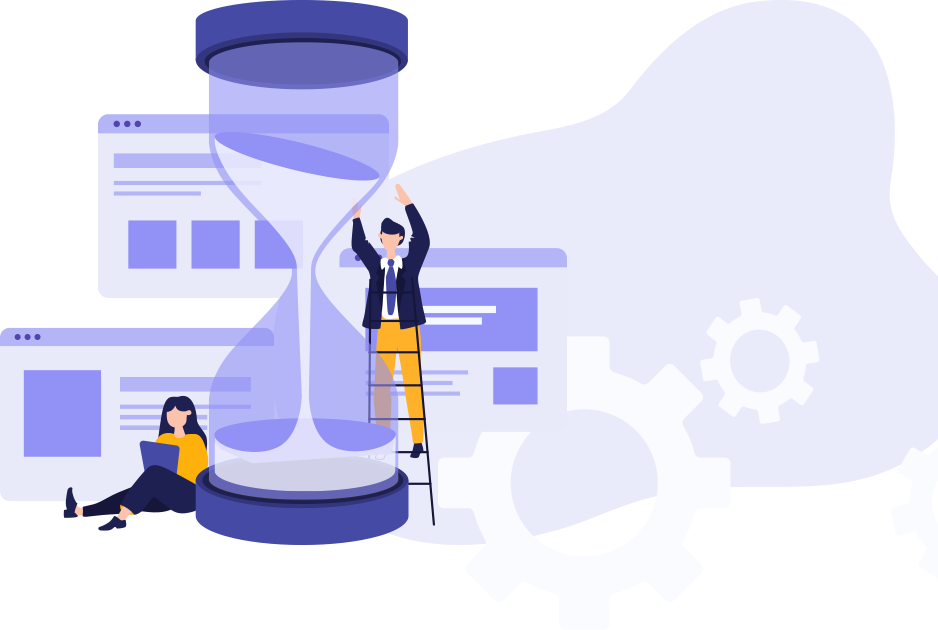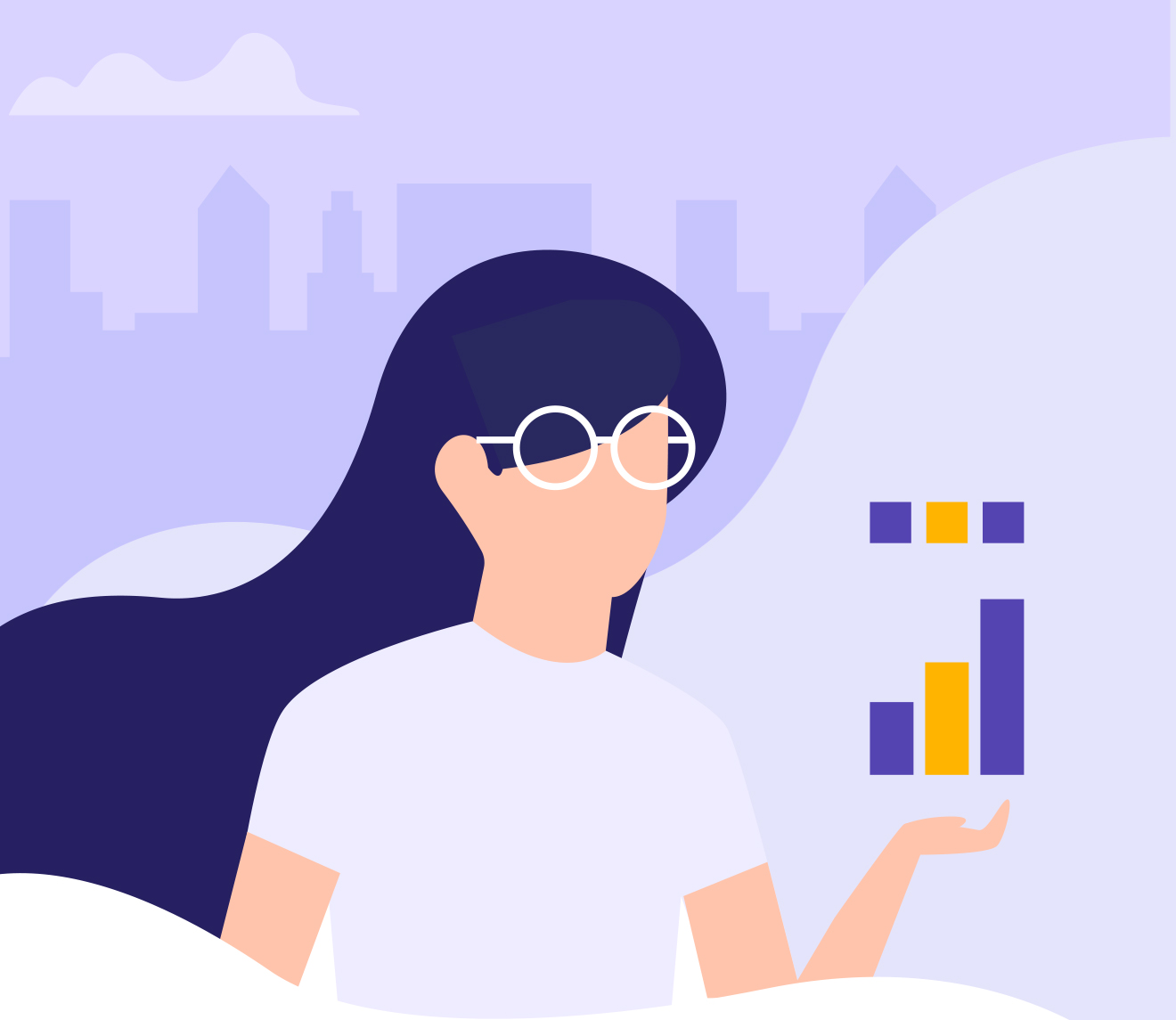 Fast-forward. Online application will take you around 10 minutes to finish.
Convenient. Clients don't have to come to the office time to time.
Transparent. Application process could be kept track through online.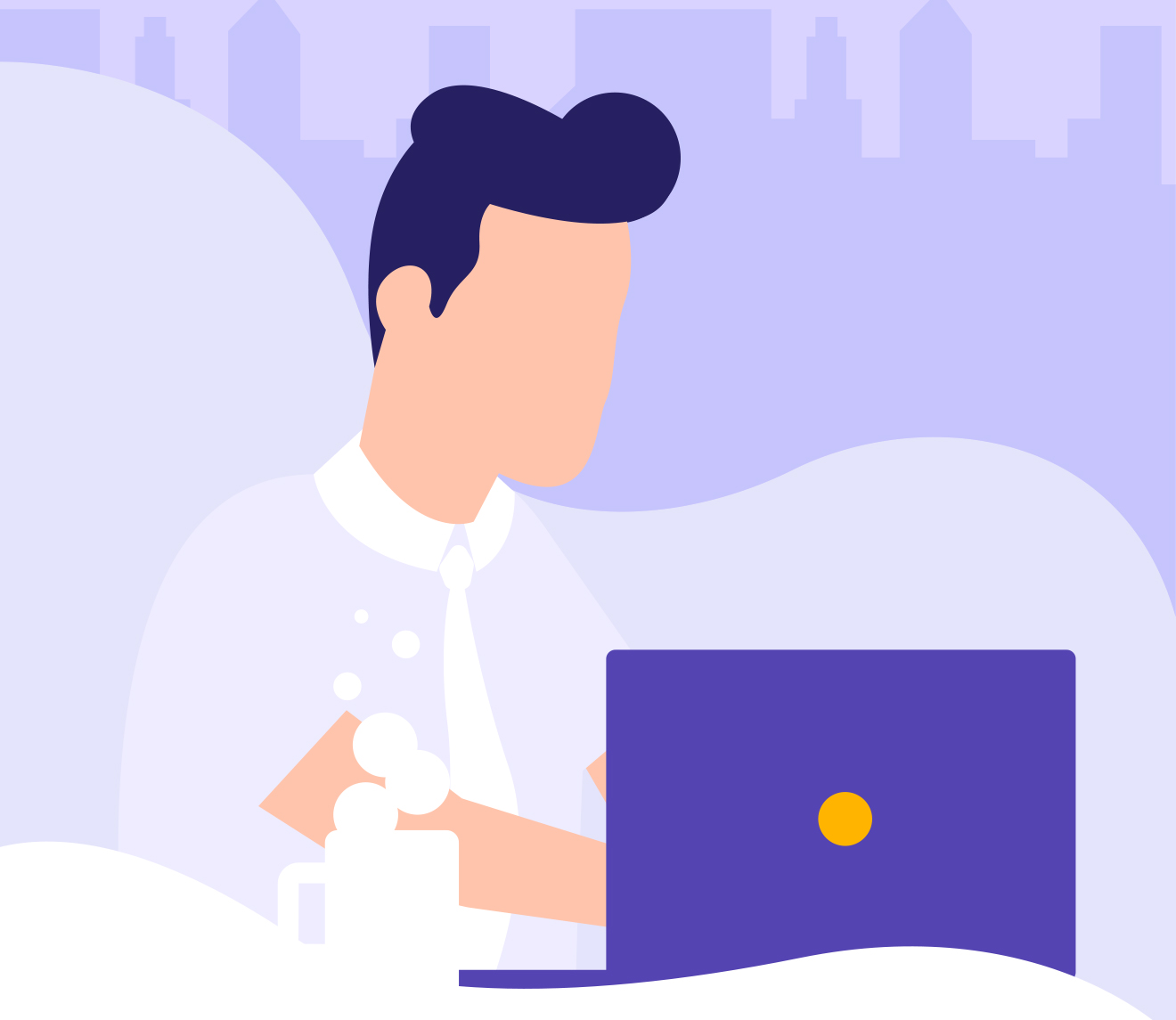 We have our partnered training centre located in Philippine, Makati with TESDA license and UK Training Qualifications.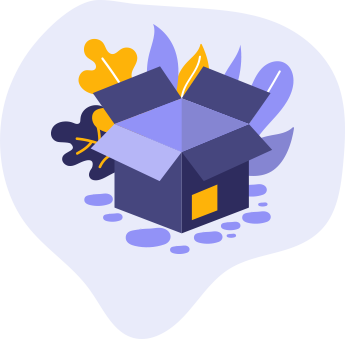 We would not charge any fee from the domestic helpers and all the charge will be crystal clear before anything started.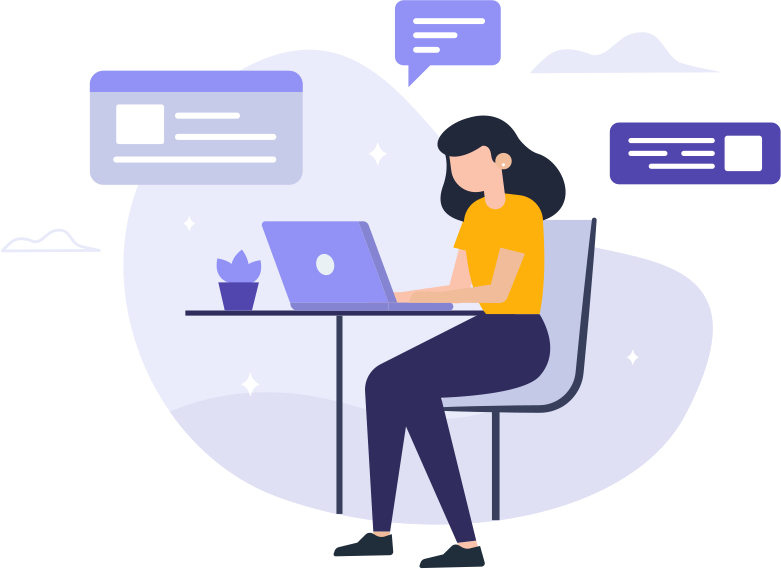 Frequently Asked Questions
Get all the important answers from here
You have to be an official Hong Kong resident with at least HKD $15,000 monthly income per domestic helper hired.
The budget for Initial Hiring Processing are usually within HKD $7,000 – $13,000.
Current minimum allowable wage would be HKD $4,630 monthly and food allowance would be HKD $1,121 monthly.
Flights tickets around HKD $2000 – HKD $3500
Mandatory Insurance around HKD $400 – HKD $1,200 annually
No, it is illegal for domestic helpers to live at a place that is not within their employer's apartment. According to employment contract ID407, employers needs to provide the free accommodation to their domestic helpers.